We at scireum are a young and highly qualified team developing eCommerce platforms and wholesale information systems. Everything we do is useful – like a good tool. That is our goal. We ourselves apply the best tools available on the market to achieve this goal.
We do everything we can to improve your processes and thus give you a tangible competitive advantage. To achieve this, we are also happy to take unconventional and new paths.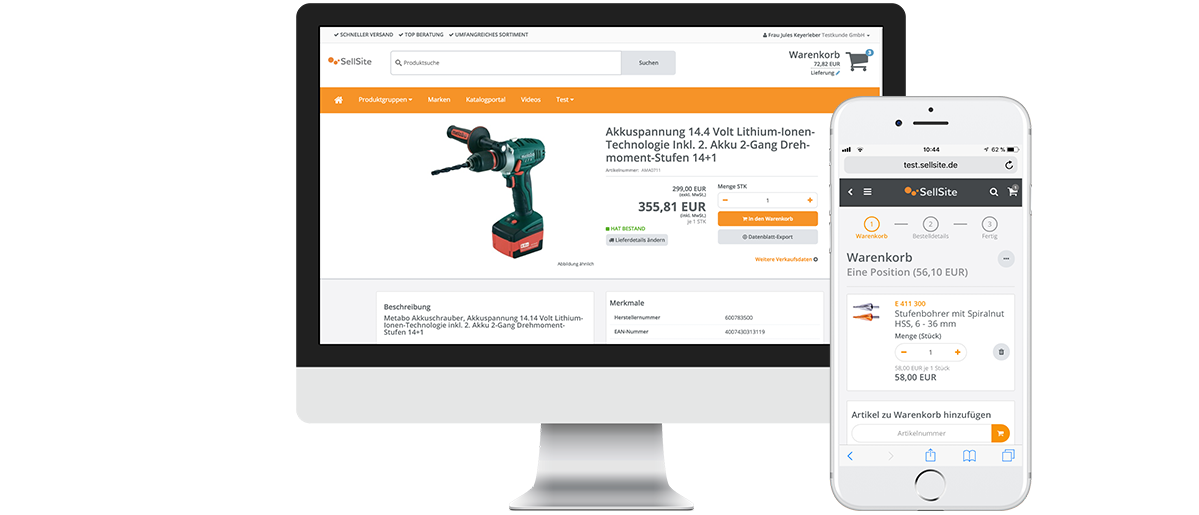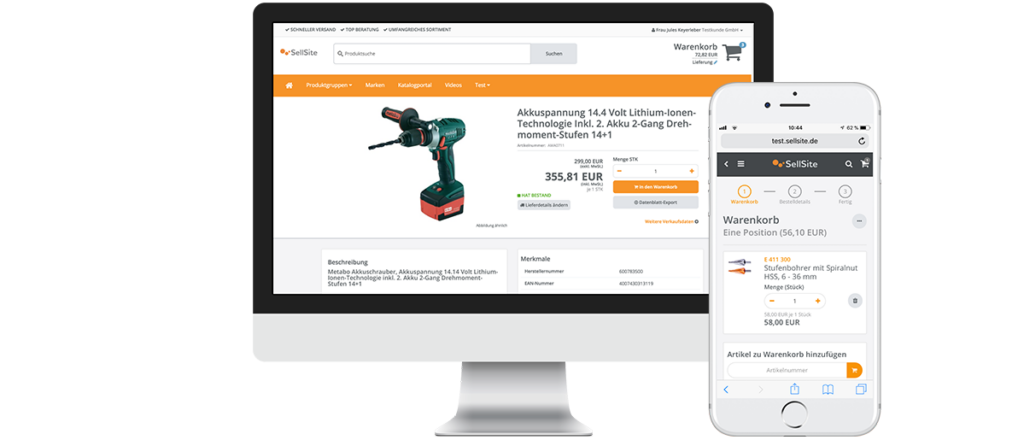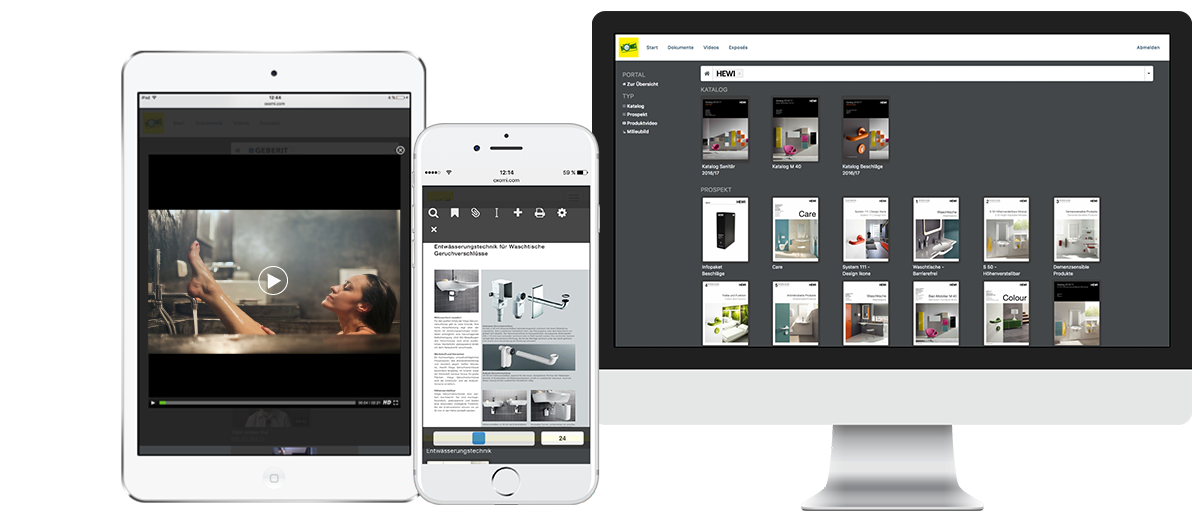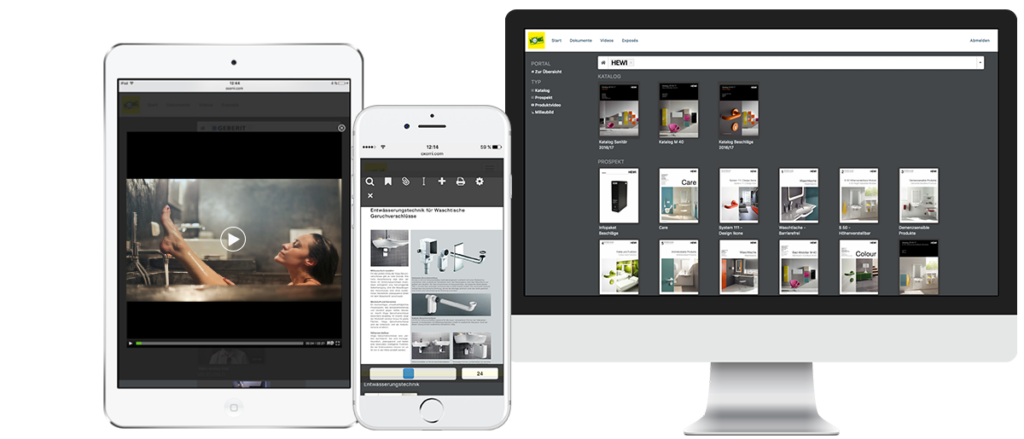 We digitalize the processes of wholesalers and brand manufacturers – our products and services are specifically tailored to companies looking for solutions to optimize their eCommerce strategies.
We solve problems without creating new ones and provide consulting support to find and implement the right solution for your requirements. Starting with complex B2B eCommerce projects up to our SaaS platform OXOMI.
In SellSite we offer a combination of store system, information portal and web service platform and it is therefore the perfect eBusiness solution for medium-sized trading companies. OXOMI is the leading platform for the distribution of product information between industry and wholesale in the DACH region (Germany, Austria and Switzerland).


We are located in Remshalden, Germany, in the east of Stuttgart.


scireum GmbH
Eisenbahnstr. 24
73630 Remshalden
+49 (0) 7151 90316 – 10
+49 (0) 7151 90316 – 19
You would like to work for scireum or contact us about our software solutions?
We look forward to hearing from you.